Residential Sliding Door Services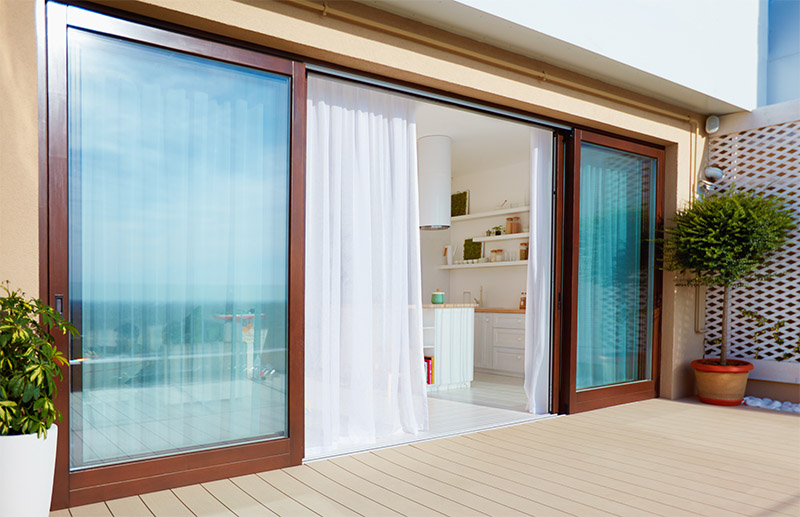 Chicago Patio Doors focuses solely on sliding patio doors. Our technicians repair, replace, and maintain all types of sliding patio doors, including balcony sliding doors. We understand our customers are looking for affordable, reliable and dependable repairs. By strictly focusing on patio doors allows our company to be very knowledgeable when it comes to addressing your sliding door problems.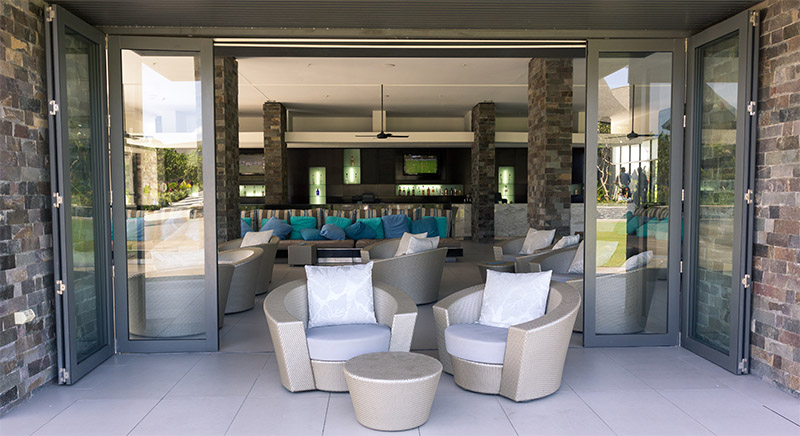 Services We Provide
Door Track/Roller Repair & Replacements
Patio and Balcony Door Repairs & Replacements
Our Team Members Promise
Be Punctual and Courteous
Ensure Customer Satisfaction
Provide a Pleasant Experience
Chicago Patio Doors
Quality Craftsmanship
Professionalism
Knowledge and Experience
Commercial Sliding Door Services
At Chicago Patio Doors we have a dedicated team of technicians that focus strictly on commercial repairs, replacements and sliding door maintenance contracts. Our team members are capable of handling large residential condominium projects that require servicing sliding patio doors. Contact us now for an estimate on your patio door replacement and we will respond to you within 24 hours.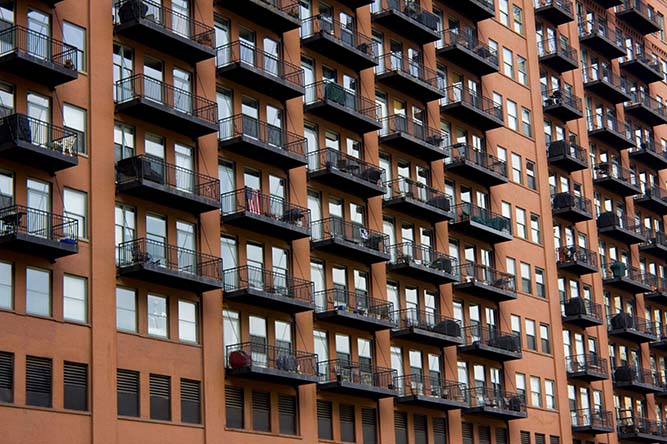 Preventative maintenance contracts are important after a high-rise building construction. Our technicians will visit your site once a month to ensure all sliding doors continue to function correctly, potentially saving you thousands of dollars in repairs. It is important to perform continuous maintenance work to identify and fix small problems before they become a large expense.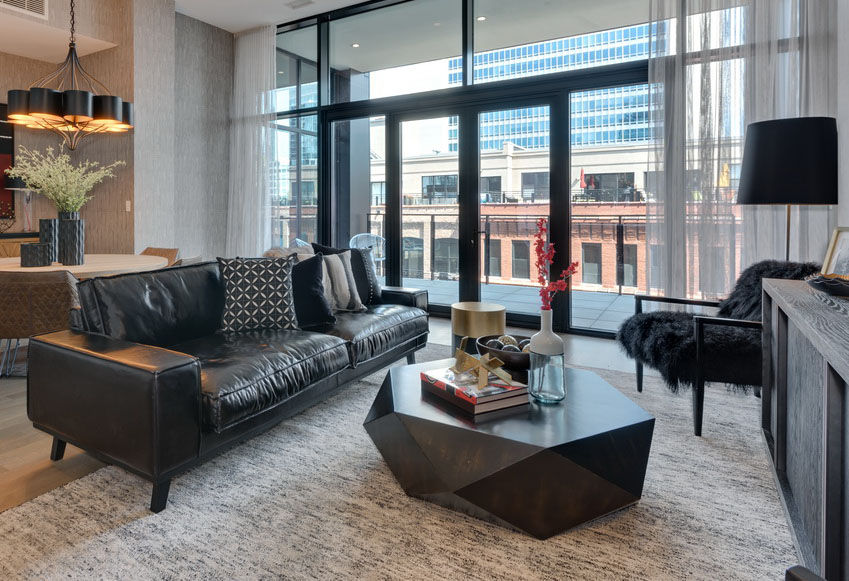 We are experienced with working with management companies and Condominium Associations. At Chicago Patio Doors we realize it is imperative to keep the lines of communications open with all parties involved. Regardless of the project, whether it´s a capital expenditure and requires replacing all patio doors within the building, or being the preferred vendor for condominium residents. Our staff always update all responsible parties and keep communications open to ensure everyone is on the same page.
Please email us an RFP and we'll be happy to respond within one business day.
We work with:
Homeowners Associations, Rental buildings and Hotels
Real Estate Companies and Commercial Property Owners